Our expertise, your peace of mind.
Welcome to HealthPlus Advisors, your trusted partner in health insurance.
We understand that choosing the right insurance coverage can be a complex and overwhelming process. That's why we are here to lend you a helping hand. As an independent agency representing a wide range of major insurers, we take pride in our ability to listen closely to your requirements and tailor insurance plans that align with your unique needs.
We are not focused on one type of insurance. Whether you're looking for Medicare, Individual or Family Health Insurance, or Dental and Vision Insurance, our experienced team is committed to identifying the best possible options so you can make an informed decision and secure the coverage that provides peace of mind. With HealthPlus Advisors, you can rest assured that your health and well-being are in capable hands.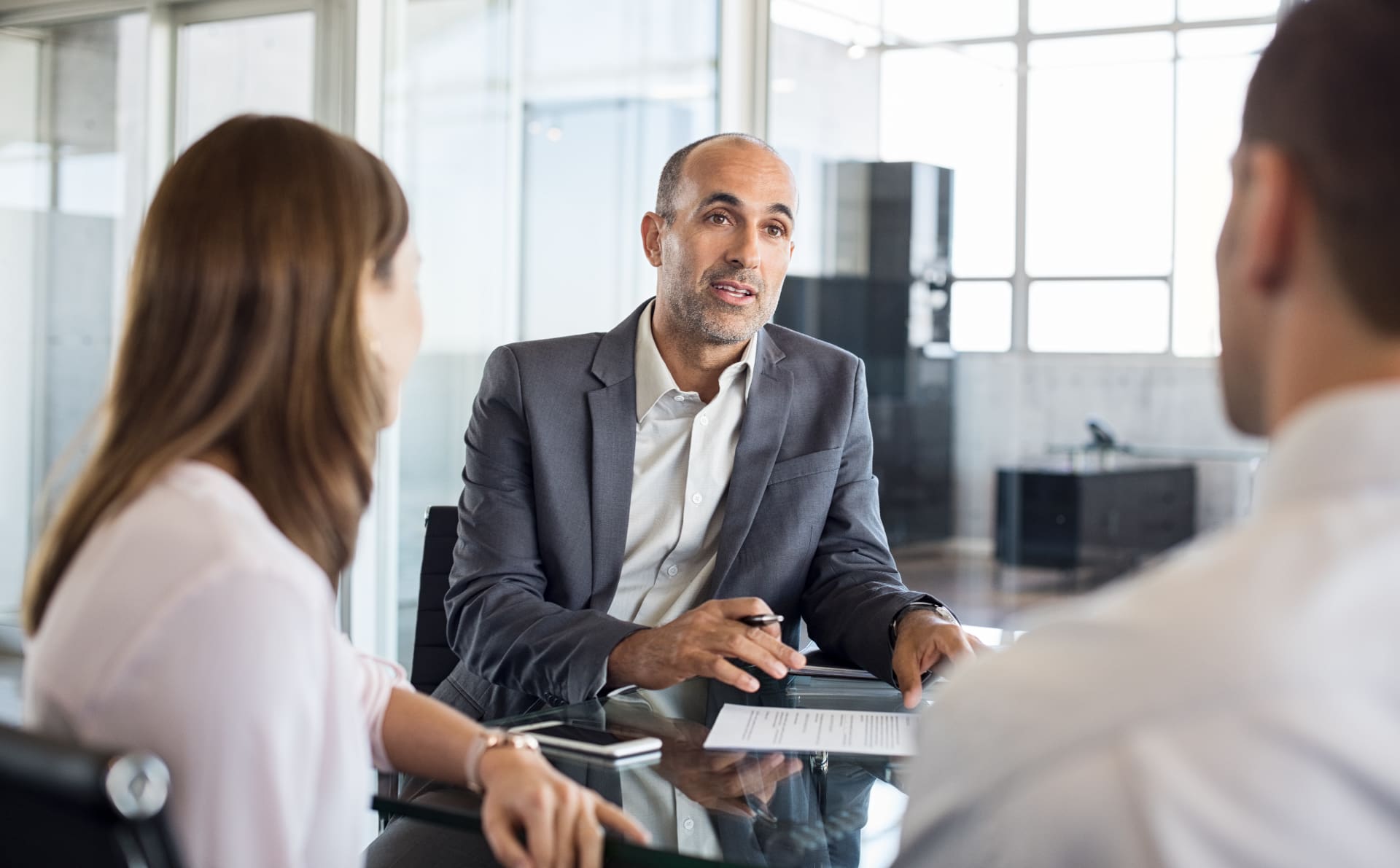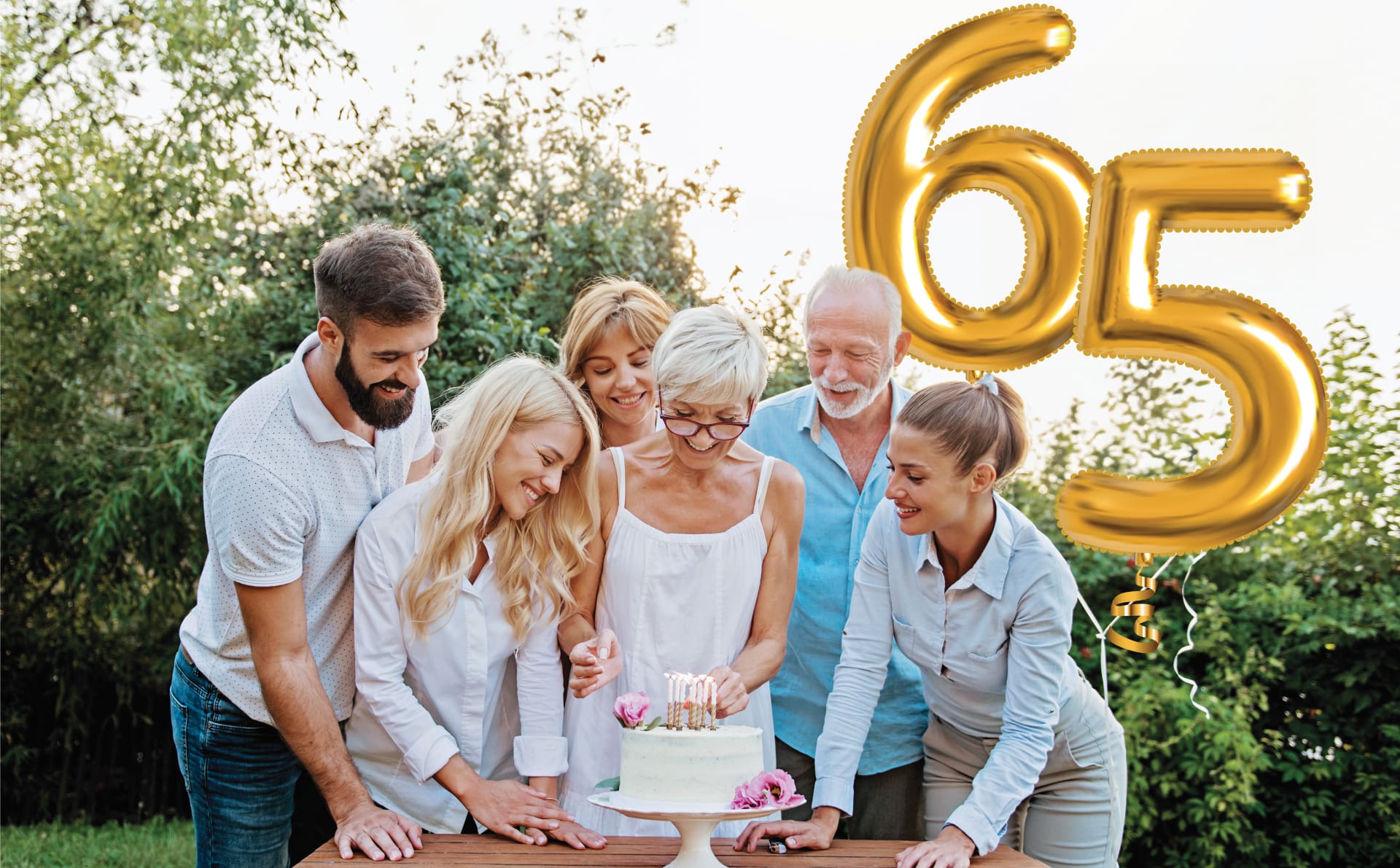 Medicare
Navigating the complex world of Medicare can be overwhelming, so our team is here to assist seniors every step of the way.
Read More..
We are dedicated to providing exceptional Medicare coverage options from leading insurers, ensuring seniors have access to the best possible plans for their needs. We understand that each individual has unique requirements. We take the time to assess those needs, explain the options and guide clients toward the right plan. With our expertise and personalized approach, we strive to make selecting Medicare coverage as seamless and stress-free as possible. Let us help you find the perfect plan to meet your healthcare needs and provide peace of mind for the future.
Individual and Family
We prioritize your healthcare and understand the significance of its affordability.
Read More..
The Affordable Care Act (ACA) can serve as a valuable resource to assist in obtaining the necessary coverage for yourself or your family. With over 80 percent of consumers being eligible for financial assistance to lower premiums, the ACA presents many opportunities to make healthcare more accessible. That's where we come in. We possess the knowledge required to guide you through the complexities of the ACA and ensure that you obtain the coverage you require at a price that is within your means. Trust us to deliver tailored solutions that address your unique healthcare needs while being mindful of your financial circumstances.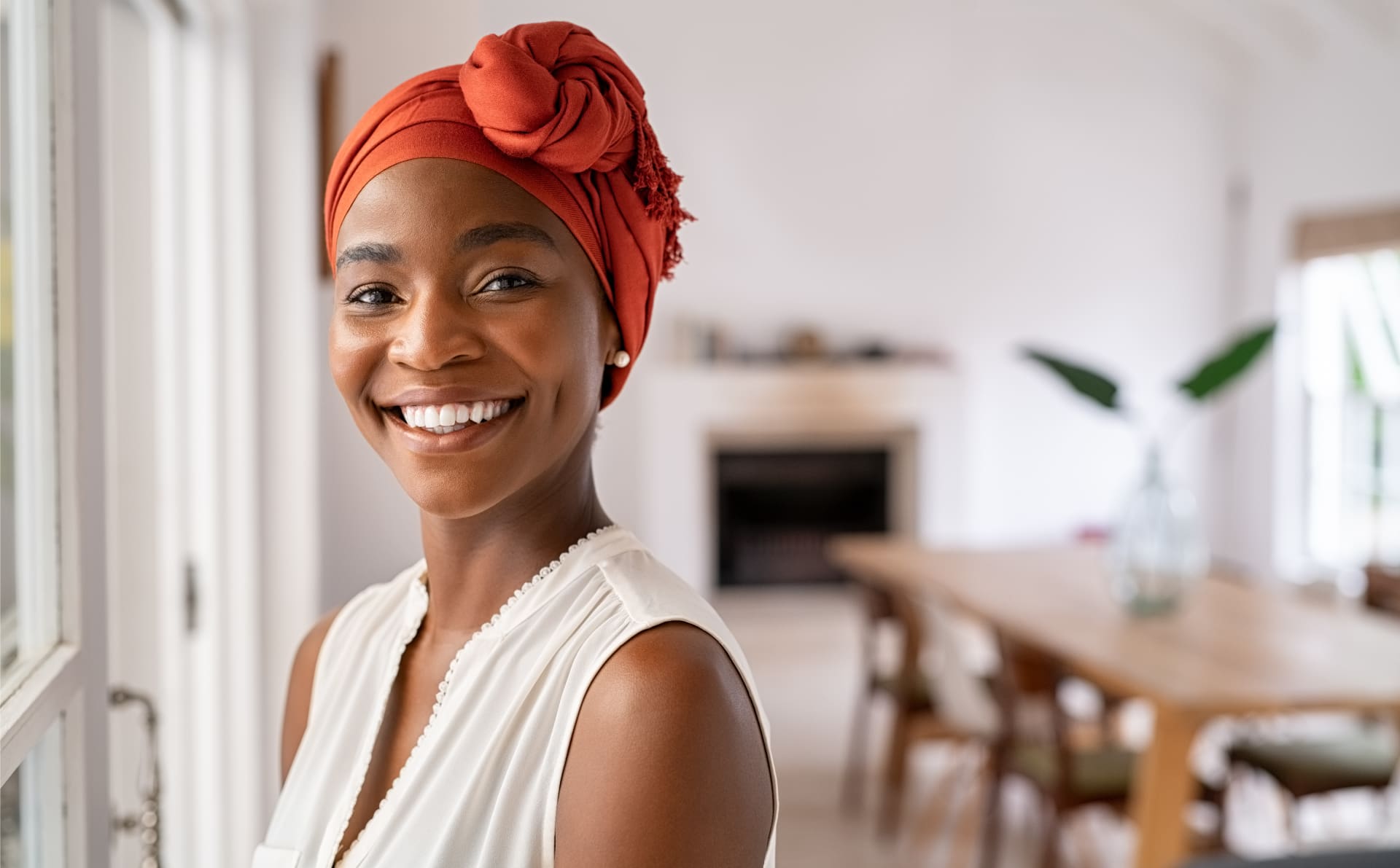 Dental and Vision
Unlock the comprehensive dental and vision coverage you deserve while staying within your budget!
Read More..
Dental and vision coverage can often be overlooked or inadequately covered by basic medical plans, leaving you burdened with hefty out-of-pocket expenses. We are committed to finding you the perfect dental and vision insurance options that provide exceptional coverage and ensure your precious smile and clear vision remain a top priority.
Let HealthPlus Advisors tailor a plan that suits your needs and guarantees the peace of mind you deserve, all at a price that fits comfortably within your budget.
Please note:
We do not offer every plan available in your area. Currently, we represent 15 organizations that offer 75 products in your area. Please contact Medicare.gov, 1-800-MEDICARE (TTY users call 1-877-486-2048) 24 hours a day/7 days a week, or your local State Health Insurance Program (SHIP) to get information on all of your options.
Hello from
Managing Partners,
Parker & Chris
The right combination
About Chris Carroll & Parker Stone
Chris Carroll and Parker Stone are highly regarded insurance professionals with a deep specialization in medical insurance options tailored to the unique needs of Florida residents. With a combined experience of over 30 years, they bring unparalleled expertise to the table. Together, they established HealthPlus Advisors, a trusted organization committed to delivering exceptional customer service and unwavering expertise. From Medicare Advantage and Medicare Supplement plans to Prescription Drug plans, Family Medical Insurance, and Dental and Vision plans, HealthPlus Advisors offers comprehensive advice and education to help individuals make informed decisions. Their team of independent agents proudly represent a wide range of major national and local insurance companies, ensuring clients have access to the best available options. Their ultimate goal is to provide peace of mind, ensuring that individuals and families receive the utmost care and protection.
Dr Joseph W Kilpatrick
2023-02-03
Parker Stone of Lakeland, FL, has given us outstanding service since Joe retired three years ago. He listens, make suggestions, answers questions, and return telephone calls promptly. We have no worries about Medicare and health insurance with Parker handling them. We highly recommend him to others. --Joseph and Mary Ann Kilpatrick, Lakeland, FL
I wanted to leave a review of "Medicare Connection" and Parker Stone. I have worked with Parker for around 10 years and his professionalism and knowledge of medicare has been of the greatest help to me and my wife. I highly recommend him and his firm for your insurance needs. Bob
Very professional, helpful and punctual
Mr. Parker Stone is always professional, knowledgeable, and immediately responsive to all questions and concerns. I highly value his honesty and unbiased recommendations and would without hesitation recommend his services to any senior attempting to navigate the complicated health care service system.
Parker is always readily available to answer questions and/or explain the plan I participate in putting me at ease knowing I'm in the best plan for my situation. Easy to schedule an appointment whether in-office, at home or phone chat. Highly recommend Parker at Medicare Connection for your health insurance guidance.
Parker spent the time to be sure I understood all my alternatives, the pros and cons of each, and how they might impact my healthcare. He helped me make decisions and get signed up properly.
Parker is the best person you could find to help you when you are transitioning to the unknown world of Medicare. I knew pretty much nothing about how it worked. He explained it all with great patience and helped me get the best plan that fits my needs.
Absolutely friendly and completely knowledgeable. They keep current with annual changes. And they didn't mind when I called each of the first few years to ask what I have to do if I do not want to make any changes (the answer is nothing).
Jeff Chamberlain
2023-01-05
Parker's friendly demeanor, professionalism and client focus appear to be somewhat unique in the realm of insurance sales. He always makes me feel as if I'm his only client as he is timely in responses to my questions and provides sage, caring counsel. I've recommended Parker to many friends, which is evidence of my very positive impression of him and his company.